Membership Features
Join our membership for exclusive access to content, training and resources!
---
Online Classes
Access your member-only content which includes over 60 follow along classes.
Courses
COMING SOON! Step-by-step exercises for mastering different calisthenics skills.
Events
View our member-only calendar with online training, webinars and early access to in-person events.
Video Streaming
Unlimited video streaming access to all our classes and training.
LIVE Classes & Events
Our LIVE classes and events are held in real-time with your favorite ClubCal coaches!
Member Support
Got questions? We're here for support in helping you hit your fitness goals!
What our members are saying...
---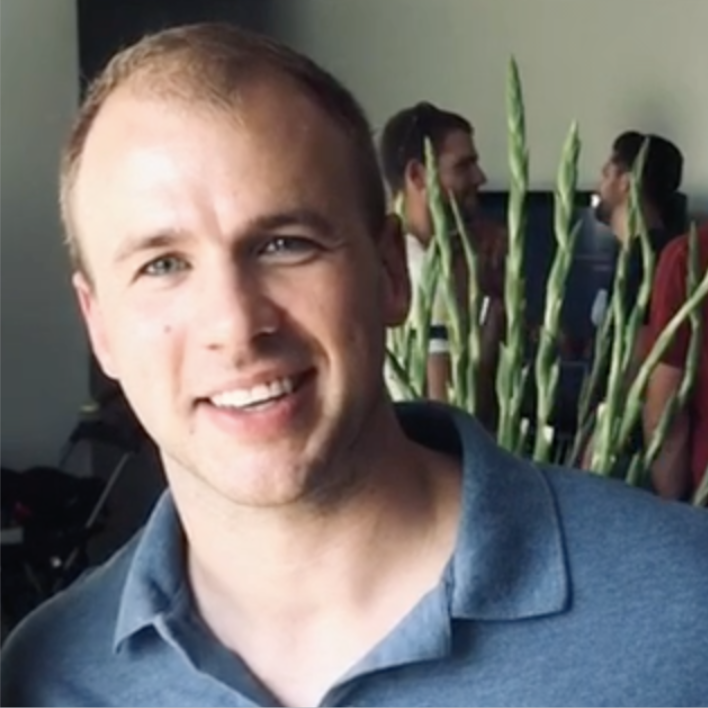 Wow, what a community! With the help of ClubCal's online programming and classes, I have been able to significantly progress in my strength and flexibility training, all from the comfort of my home or park. The coaches are continually introducing innovative exercises and creative gear into the programming, all the while providing individualized attention: advanced exercises, modifications for all levels, or helpful training tips. Working out with my ClubCal fitness family is the highlight of my day!
Sheridan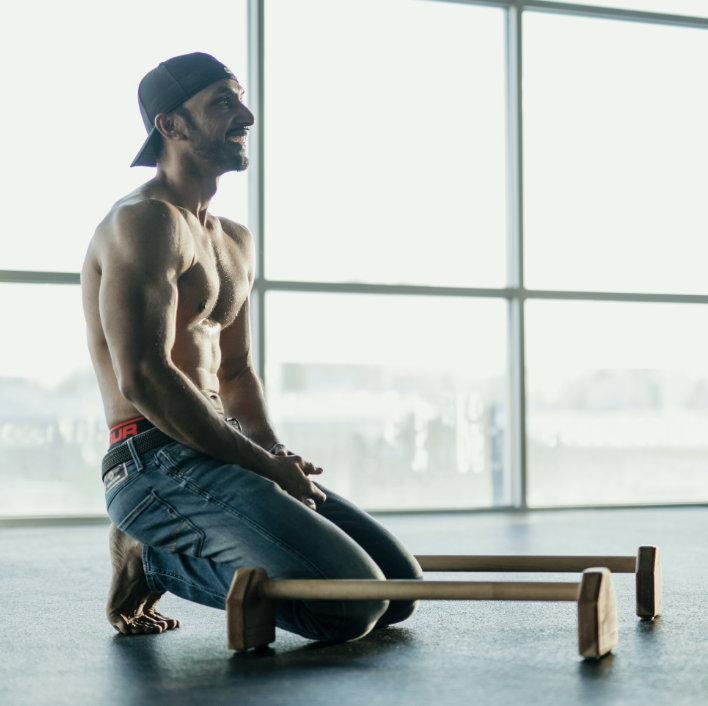 ClubCal is more than just a place to workout. The online classes are both fun and challenging. The coaches push you and provide alternatives to every movement depending on your skill level. If you hit plateaus and need to push yourself to the next level, this is where you need to be. Such a great community feel, I promise that you will not be disappointed.
Tesh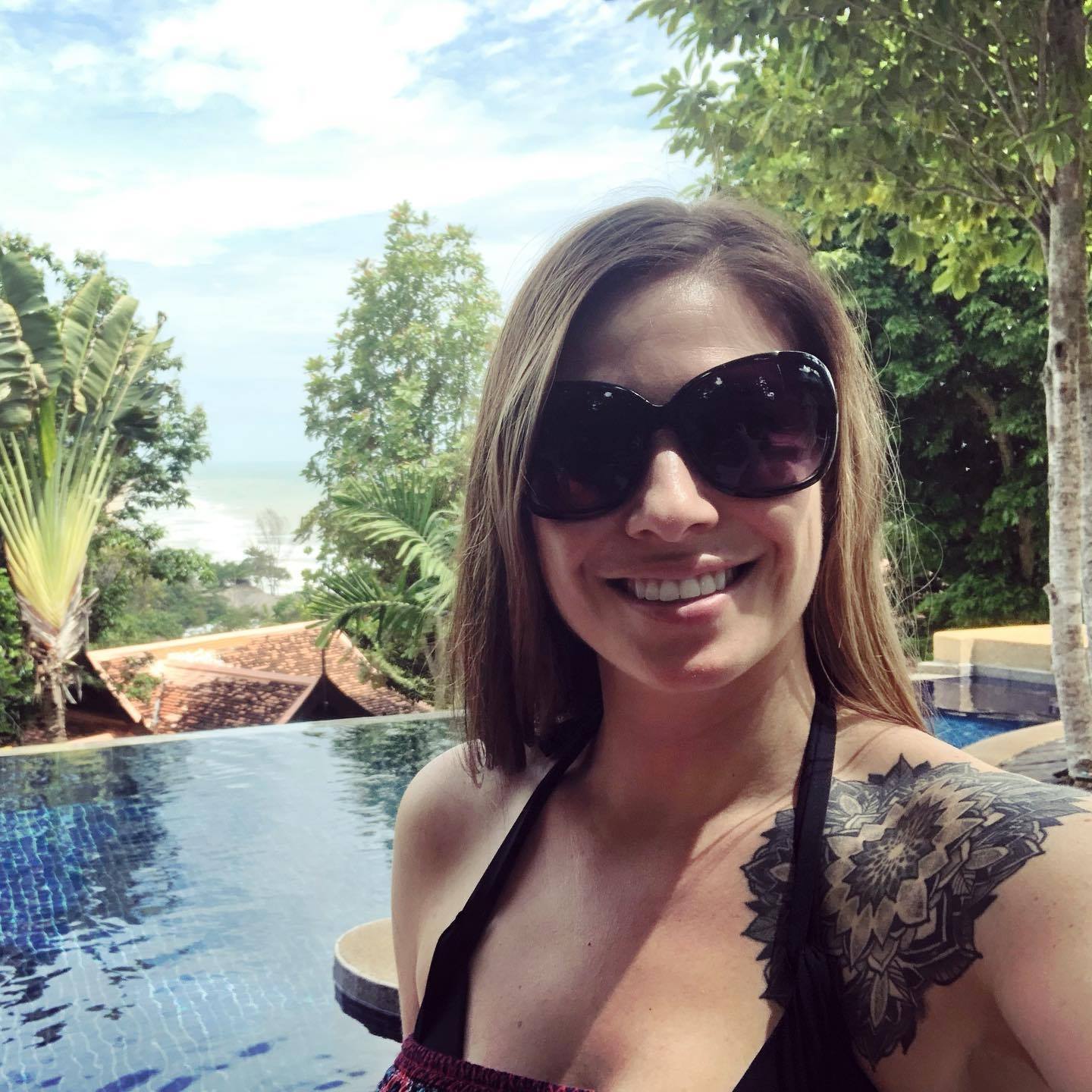 "The knowledge base of the coaches is on point. Though the workouts are challenging, the instructors are very intentional and motivational with their approach. A truly welcoming, fun, and engaging community! What a great fitness experience!"
- Jeri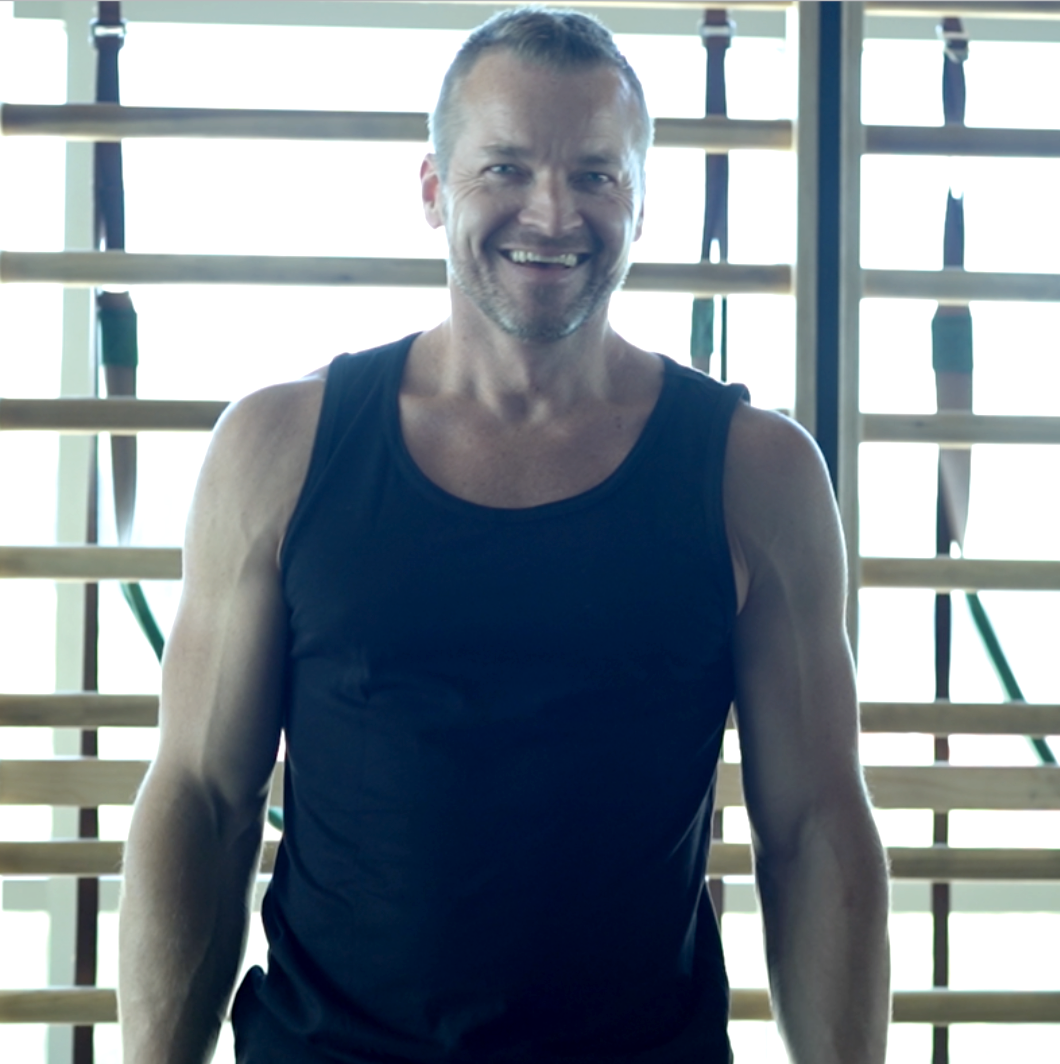 I've been loving the online classes at ClubCal! The coaches make it easy to follow and give great alternatives if I don't have the right equipment for a particular exercise. It feels amazing to be this sore again!
- Matt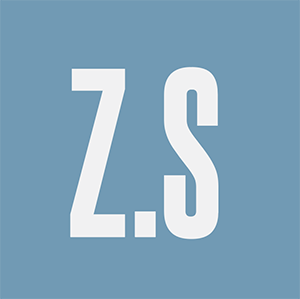 I'm not usually a fan of online training- or mobility work for that matter. I took a stretch class and it exceeded my expectations on every level. I found it to be super engaging and the instructions were very clear. Since then I have taken other online classes from Clubcal and they did not disappoint! I recommend giving this a shot- you have nothing to lose."
- Z.S.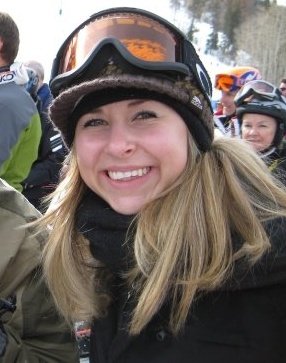 I love the bodyweight and handstand workouts from ClubCal online. It doesn't even feel like you're working out, it feels like you're playing! As a working mom who has a hectic life living in a Northern climate where it's not always easy to travel to the gym, I rely on the ClubCal classes that make it easy to work out from home. My kids even wanted to join in and do the workouts with me, which was so fun.
We as adults don't play enough or have fun! We are trapped in our to-do lists and responsibilities of adulthood. We don't have time to play with our own workouts or play with our kids! These ClubCal classes killed two birds with one stone. I noticed a big boost in my mental state and in my physical strength, and the workouts have even helped reduce my neck pain from sitting at a desk.
- Katie